Our scope of professional M&E consultancy services encompasses:
Electrical Engineering
AC High & Low Voltage Power Distribution Systems
Audio & Video Systems
Automatic Fire Alarm Systems
Building Automation Systems
Cable Vision & MATV Systems
Industrial & Process Engineering
Bulk Gas Systems
Central & Process Vacuum Systems
Compressed Dry Air Systems
De-ionized & RO water Systems
Fuel Delivery Systems
Mechanical Engineering
Air-conditioning & mechanical ventilation (ACMV) systems
Automatic Sprinkler & Water Deluge Installations
Boiler Systems
Clean Room Systems
Dry Riser Installations
About iCON Consulting Engineers
iCON Consulting Engineers Pte Ltd is a building services consultancy company providing professional mechanical and electrical engineering services to the full range of building construction projects including Institutional, Recreational, Industrial, Residential, Commercial, Hospitality and Retail sectors.
Established in 2007 as iCON Engineers LLP, the company was corporatized in 2014. The company is registered with the Professional Engineers Board (PEB) as a Licensed Multi- Disciplinary Partnership in Mechanical & Electrical Engineering and with Building Control Authority (BCA) as Public Service Panel of Consultants under category ME03.
With knowledge and expertise gained from past projects spanning the full range in the construction sector, iCON is able to provide quality service to our clients and meet their expectations.
Empowering Success with Visionary Leadership
Our Board of Directors and Core member has vast experience and knowledge to deliver project success.
Why Choose Icon Engineers?
Expertise:
Our team of experienced engineers possesses deep expertise in a wide range of engineering disciplines, ensuring that we can handle diverse projects with precision and efficiency.
Quality Assurance:
We maintain the highest standards of quality throughout every stage of the project, ensuring that our deliverables meet or exceed your expectations.
Customized Solutions:
We understand that every project is unique. That's why we offer personalized solutions that are tailored to meet your specific requirements and objectives.
Client Satisfaction:
Our focus is on building long-lasting relationships with our clients based on trust, open communication, and delivering successful outcomes.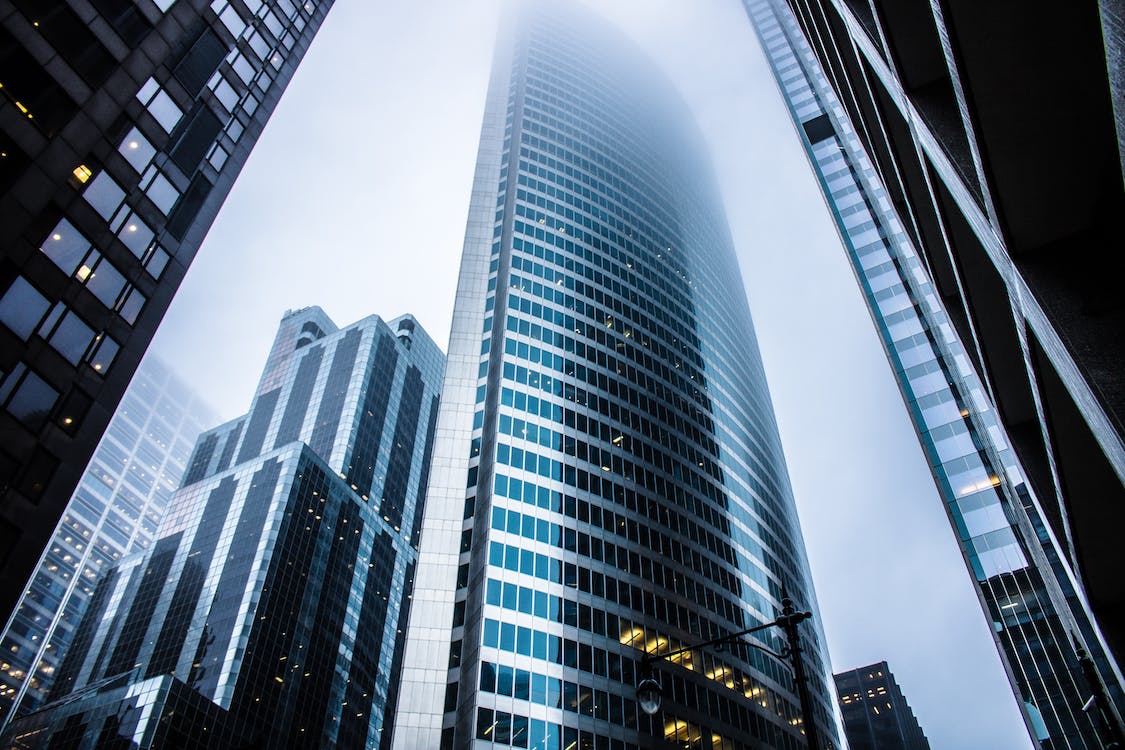 Get in touch for any kind of help and informations
We're glad to discuss your organisation's situation. So please contact us via the details below, or enter your request.
Our head office address:
51 Bukit Batok Crescent #06-14 Unity Centre Singapore 658077
Call for help:
+ 65 6515 5355
Mail us for information
icon@iconengineers.com.sg
Transforming Buildings with Expert Mechanical and Electrical Engineering
Our dedicated team delivers exceptional results, exceeding client expectations in Institutional, Recreational, Industrial, Residential, Commercial, Hospitality, and Retail sectors.
All
Commercial
Healthcare
Industrial
Instituition
Overseas
Residential